2017
RECONOCIMIENTO A LA EXCELENCIA
HotelsCombined
8.6
Valorado por los clientes
Huatulco • Oaxaca • México

Scroll down to see this site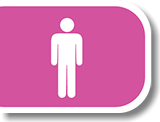 Hostal Azul y Blanco is a new lodging option in Huatulco. Definitely a place made for you and your needs without compromising your pocket. Our aim is to promote a new travel experience where comfort, good service and hygiene are the cornerstones of our core work. Fun and entertainment are essential to achieve a different environment with a scent of freedom where your senses look steeped in our culture, warmth and joy.
Mission:
To create a new style of accommodation in Huatulco where quality, warmth and comfort to generate the feeling of being at home.
Vision:
To work for a solid position within the hospitality industry in Huatulco and individual recognition of all who live like the Azul y Blanco experience.
Hostal Azul y Blanco is located in the town of Huatulco , located on the Pacific coast of Mexico , belonging to the state of Oaxaca, Mexico . We are located in central Huatulco , La Crucesita , three blocks from the main square.
The climate is hot and has a mean annual temperature of 28 ° c .
Huatulco has 330 days of sunshine a year.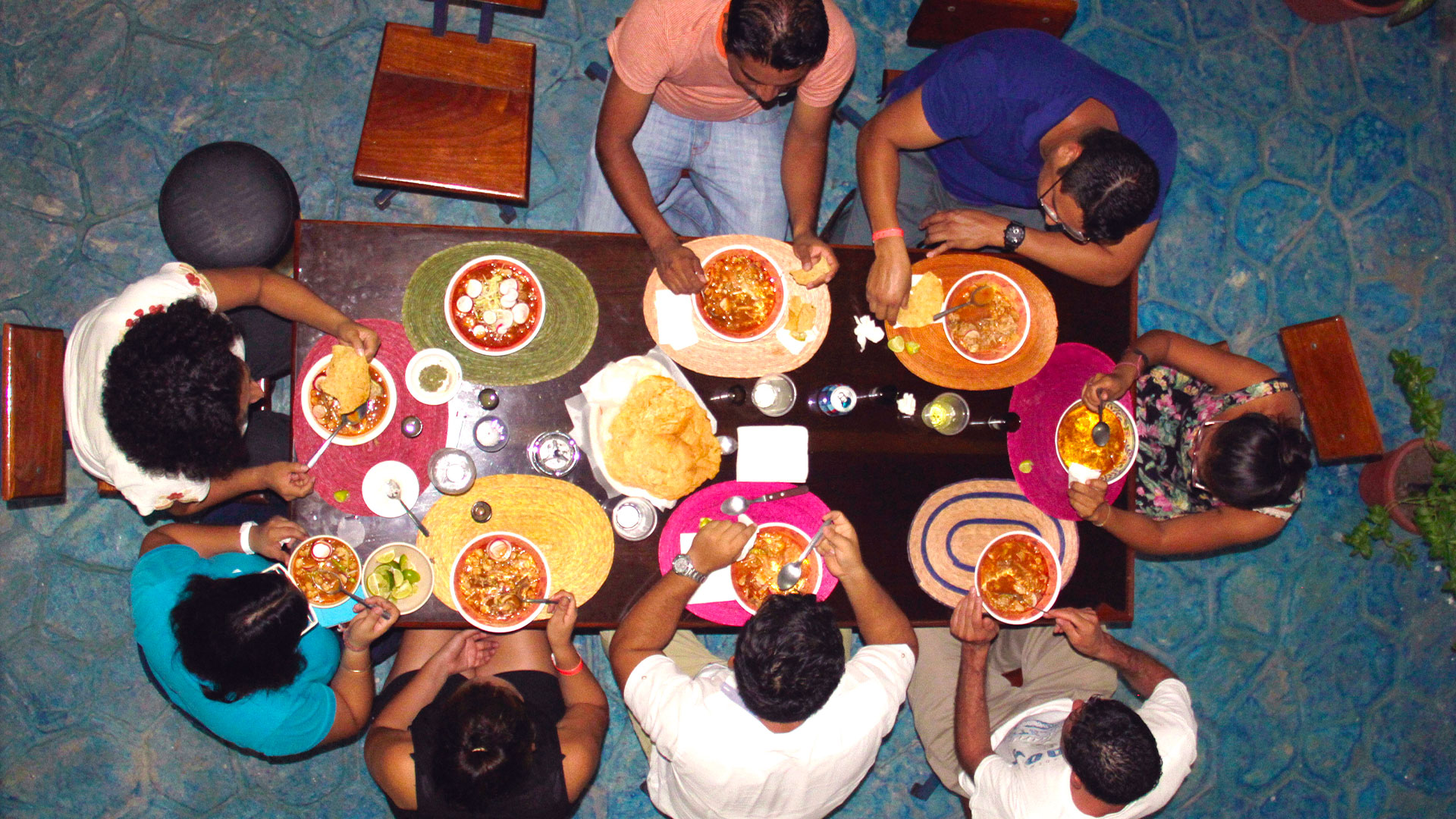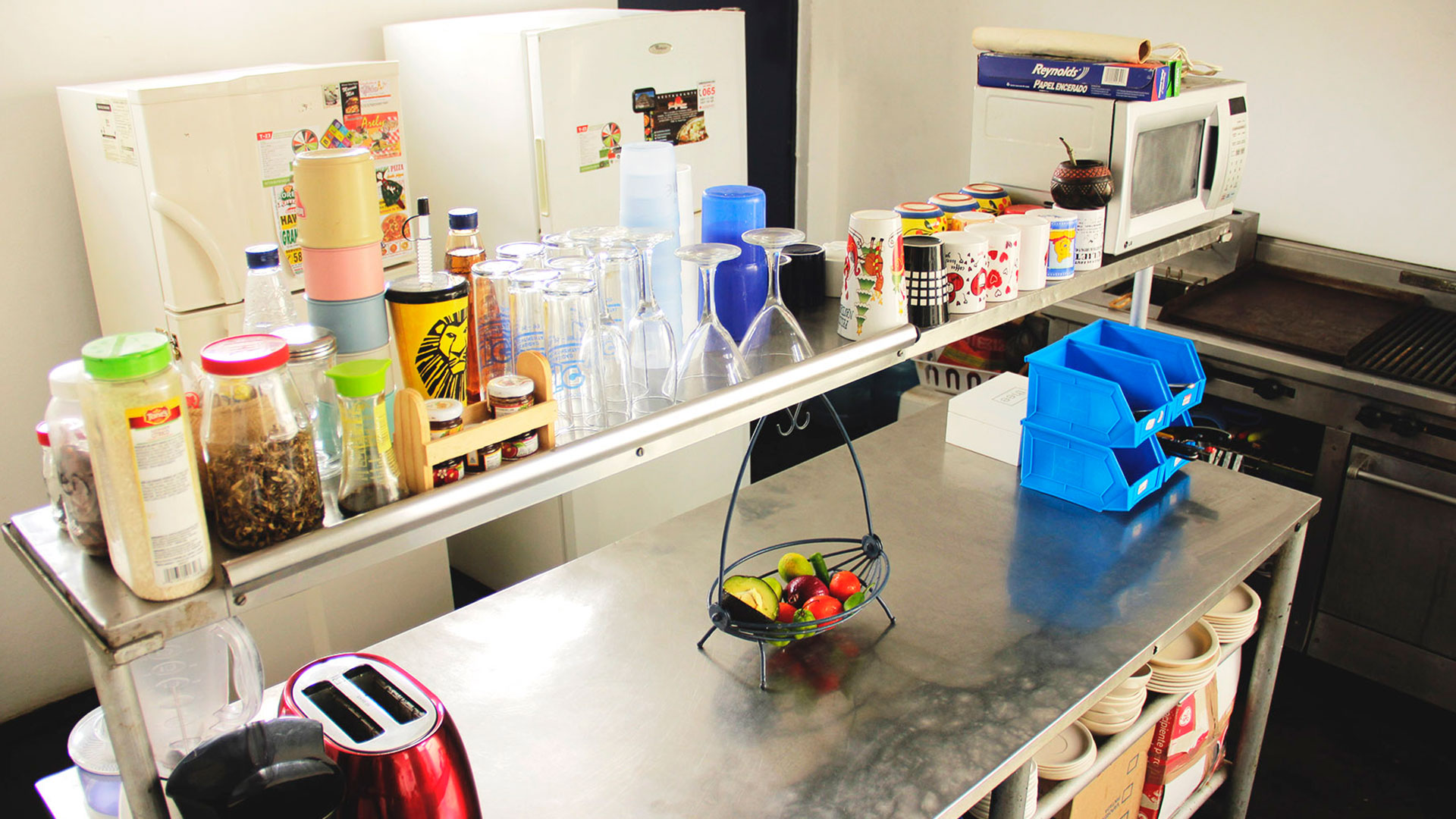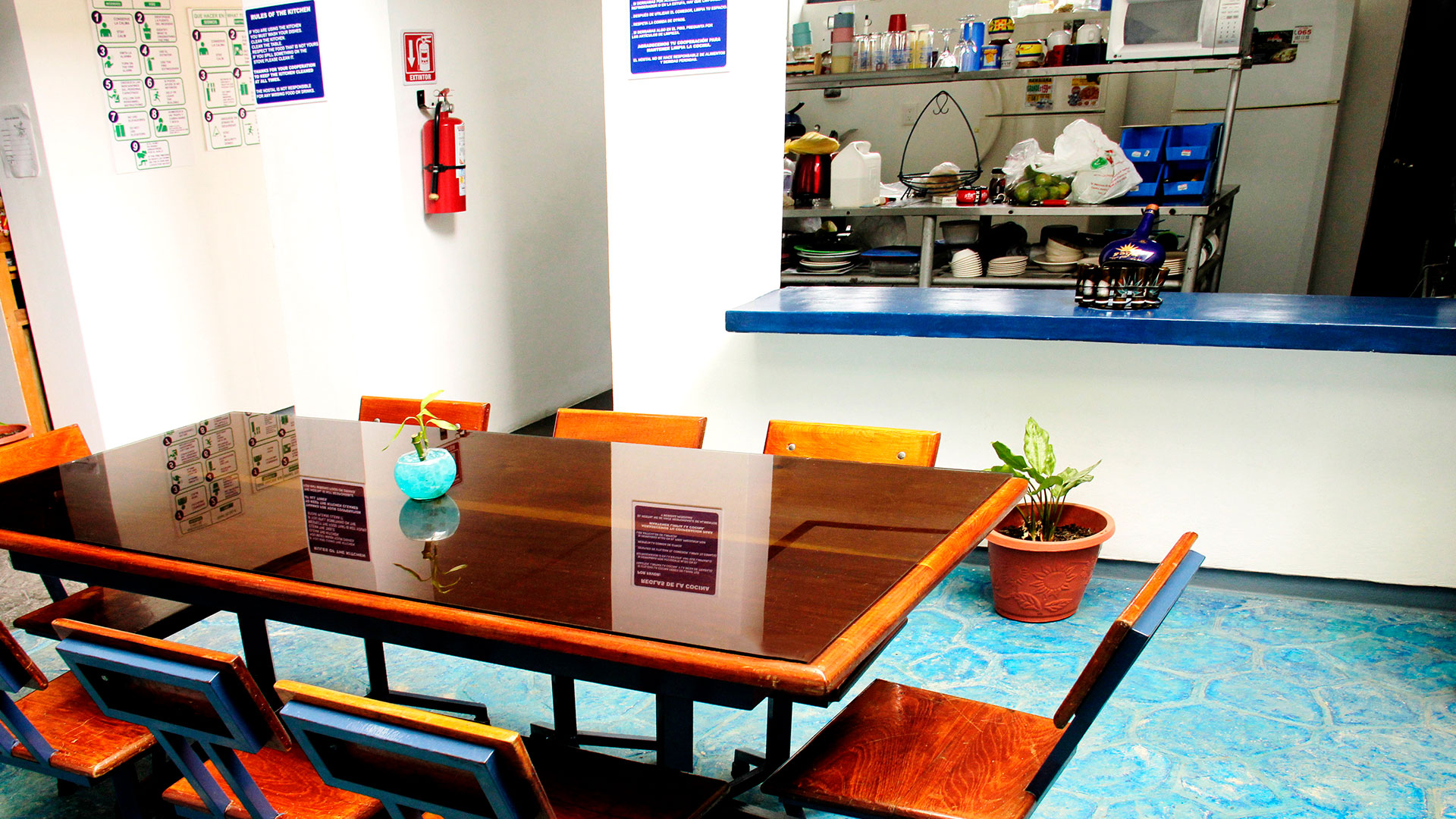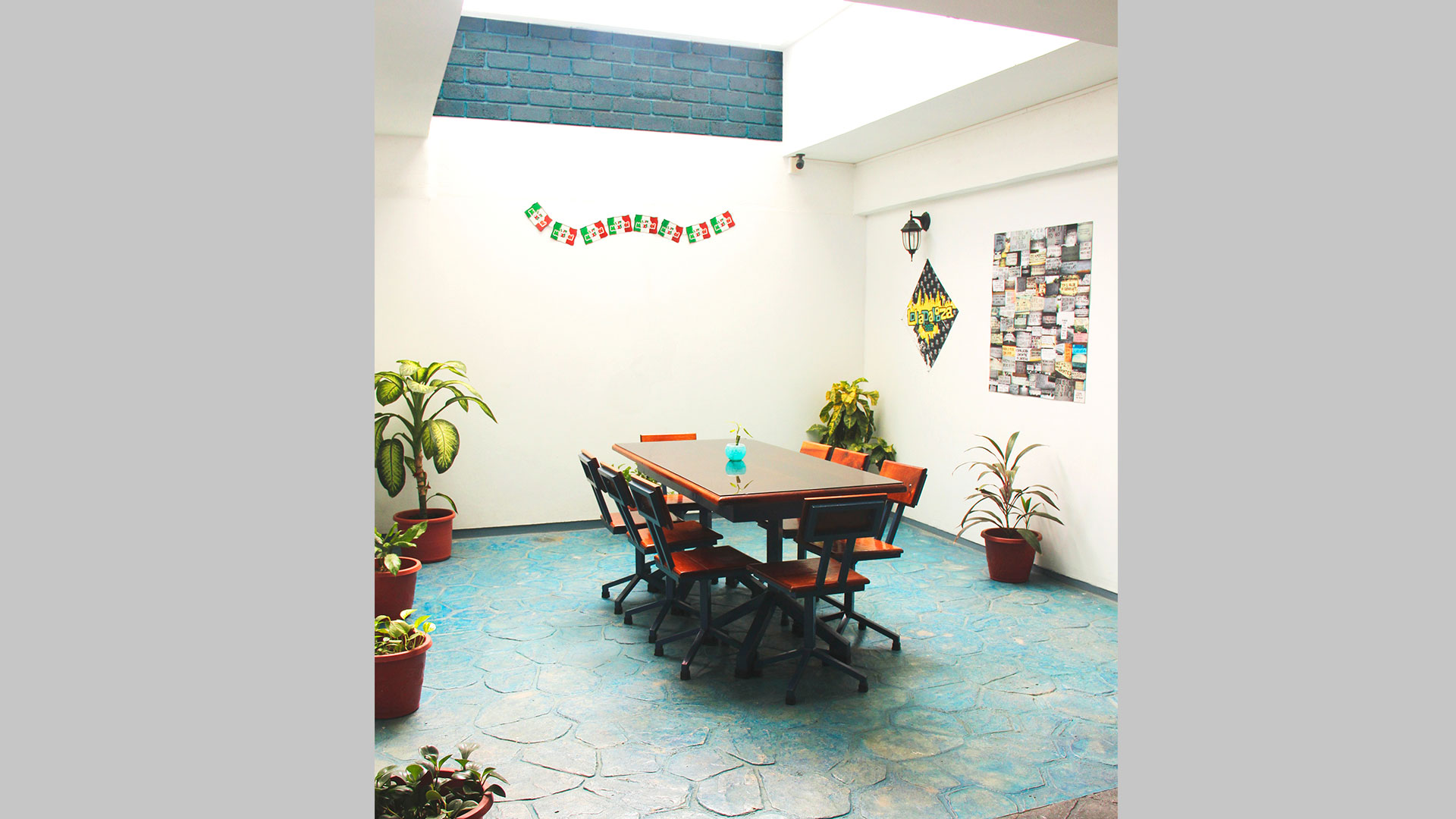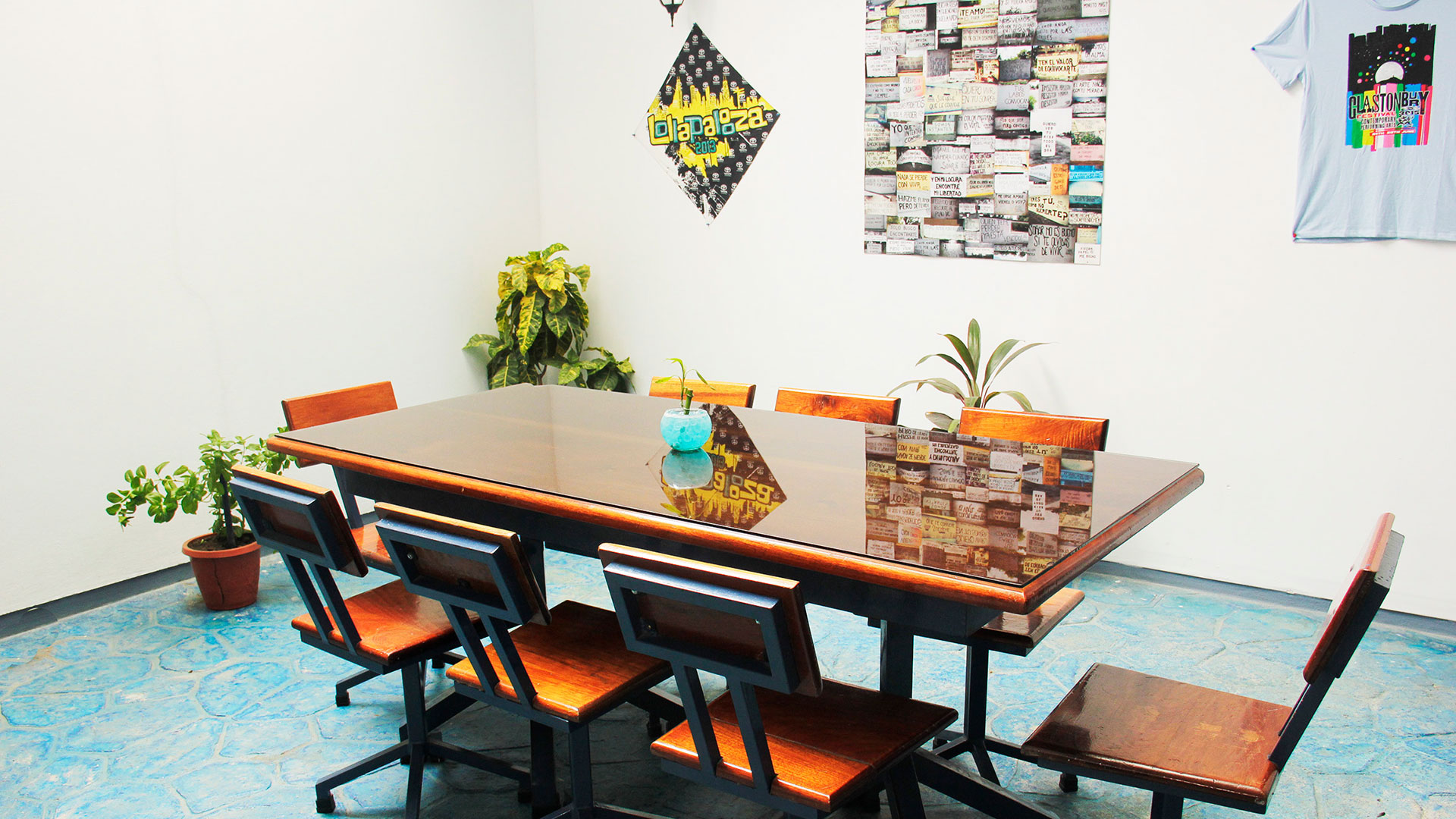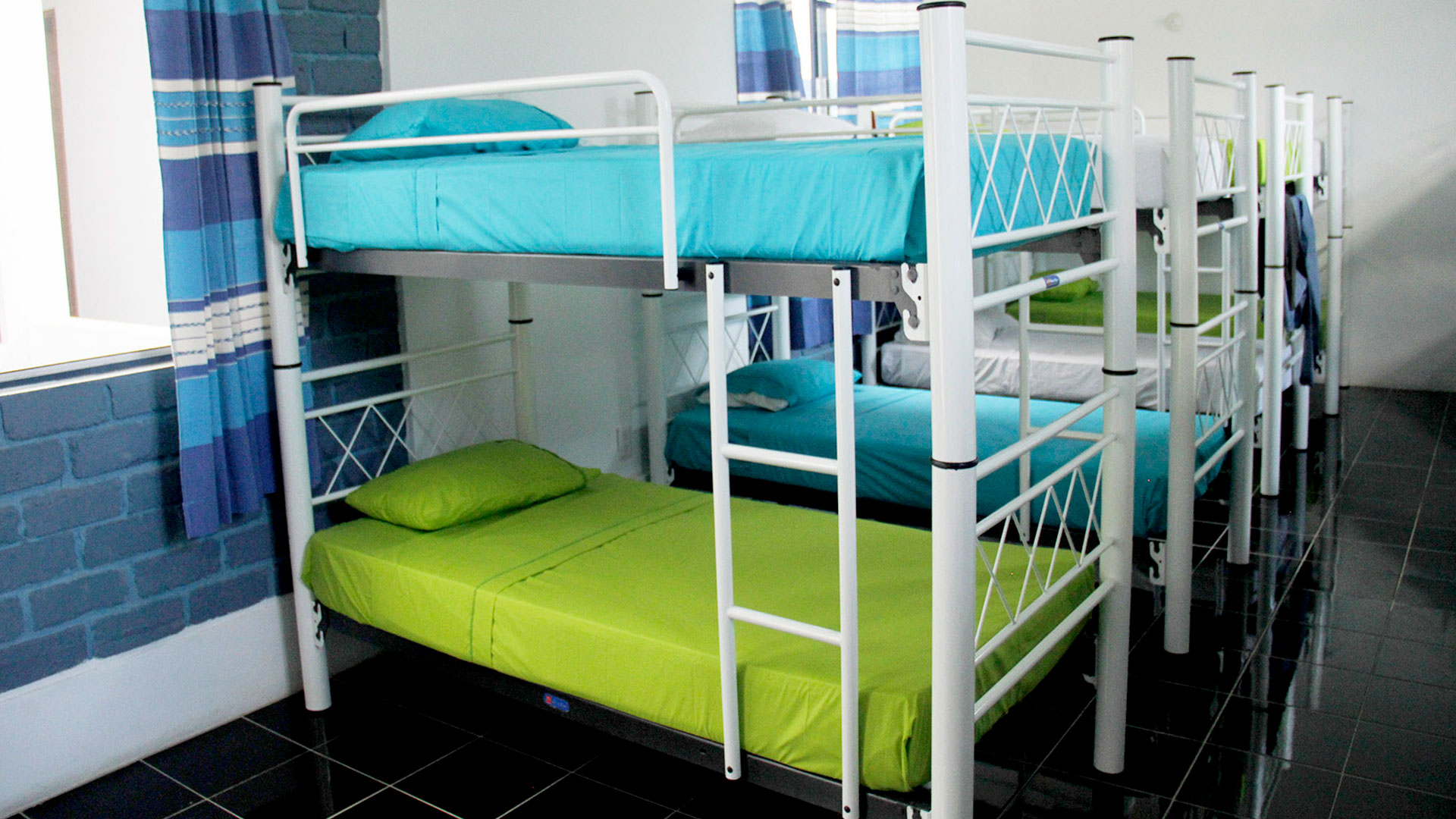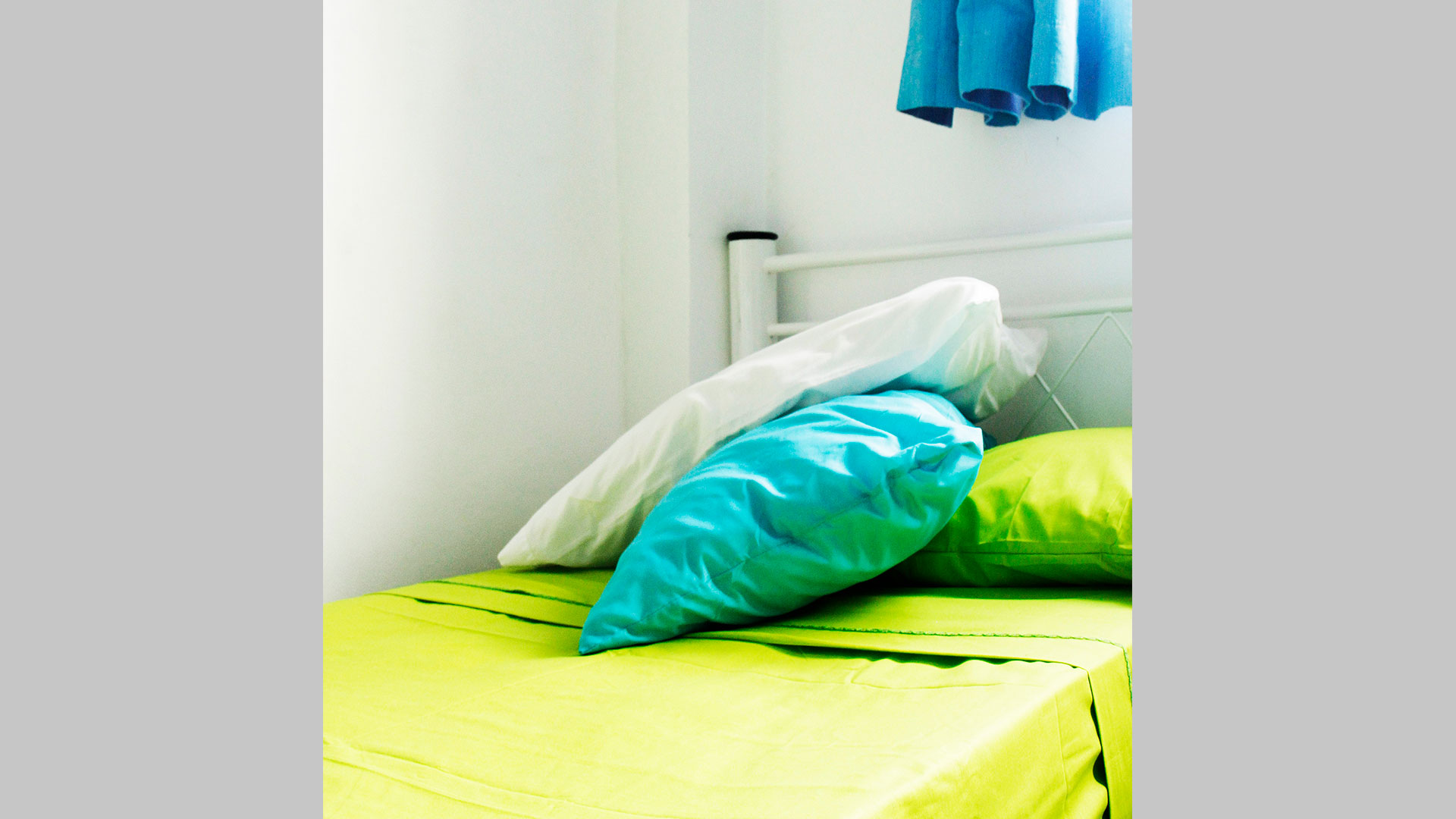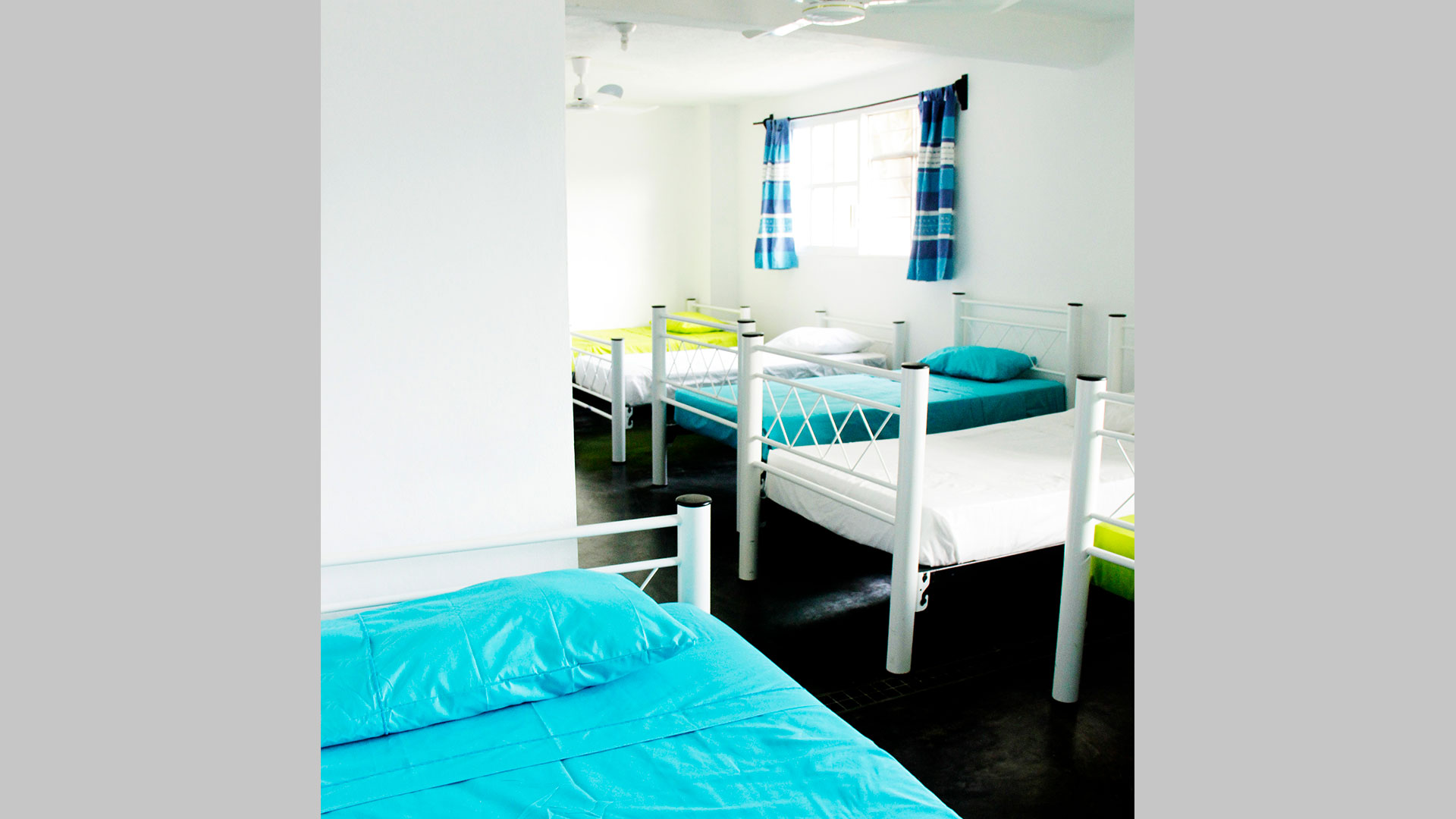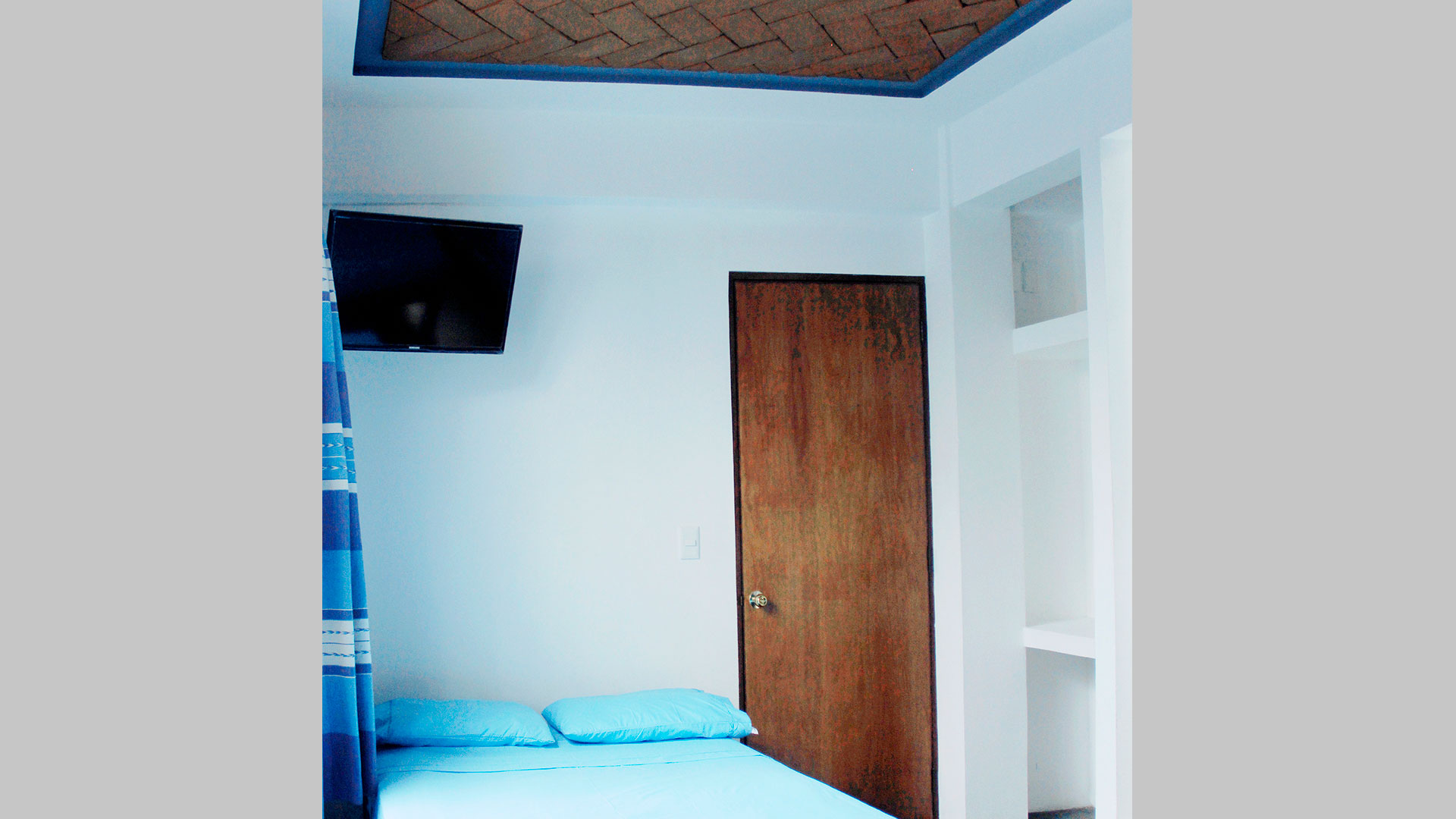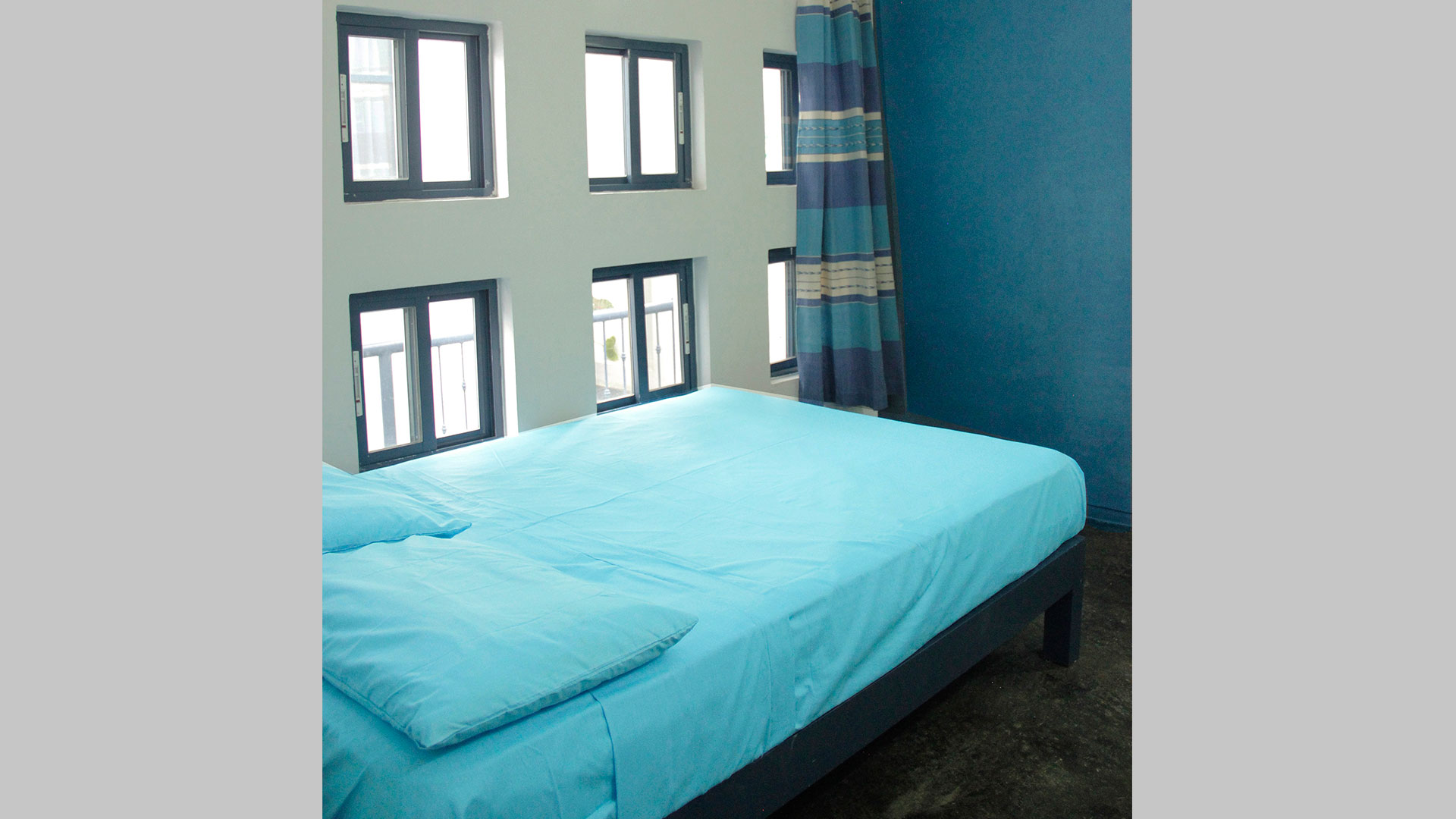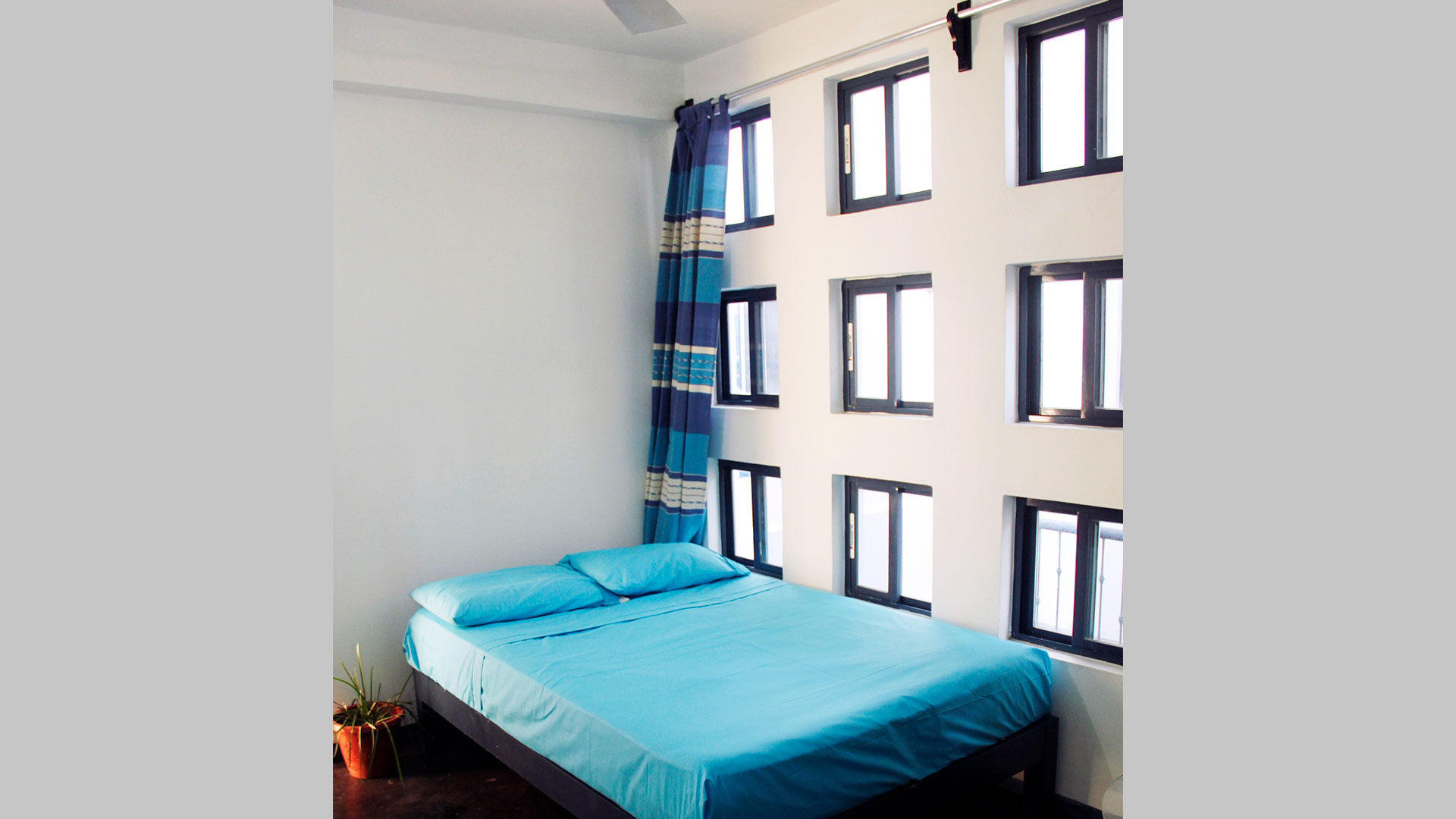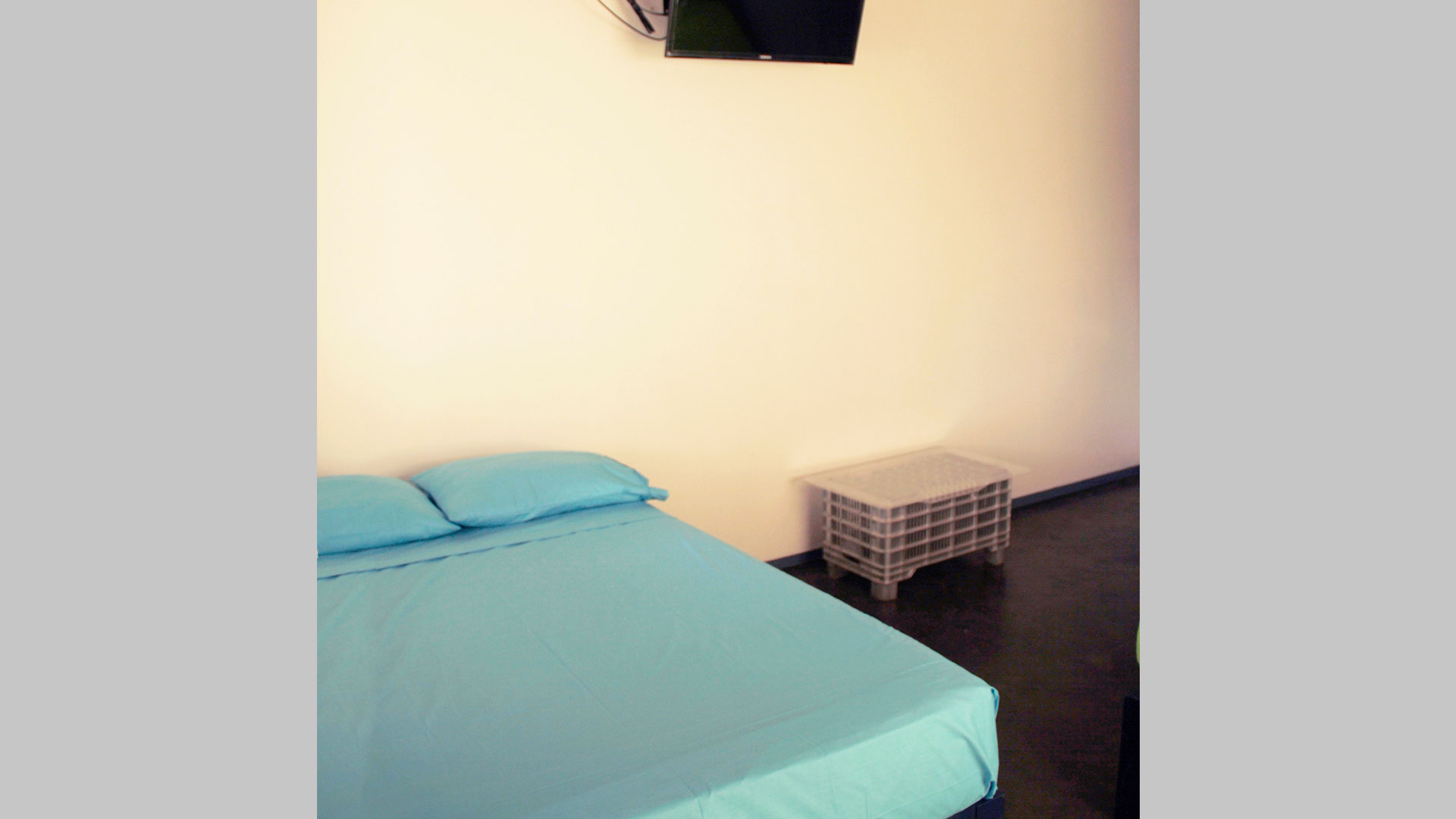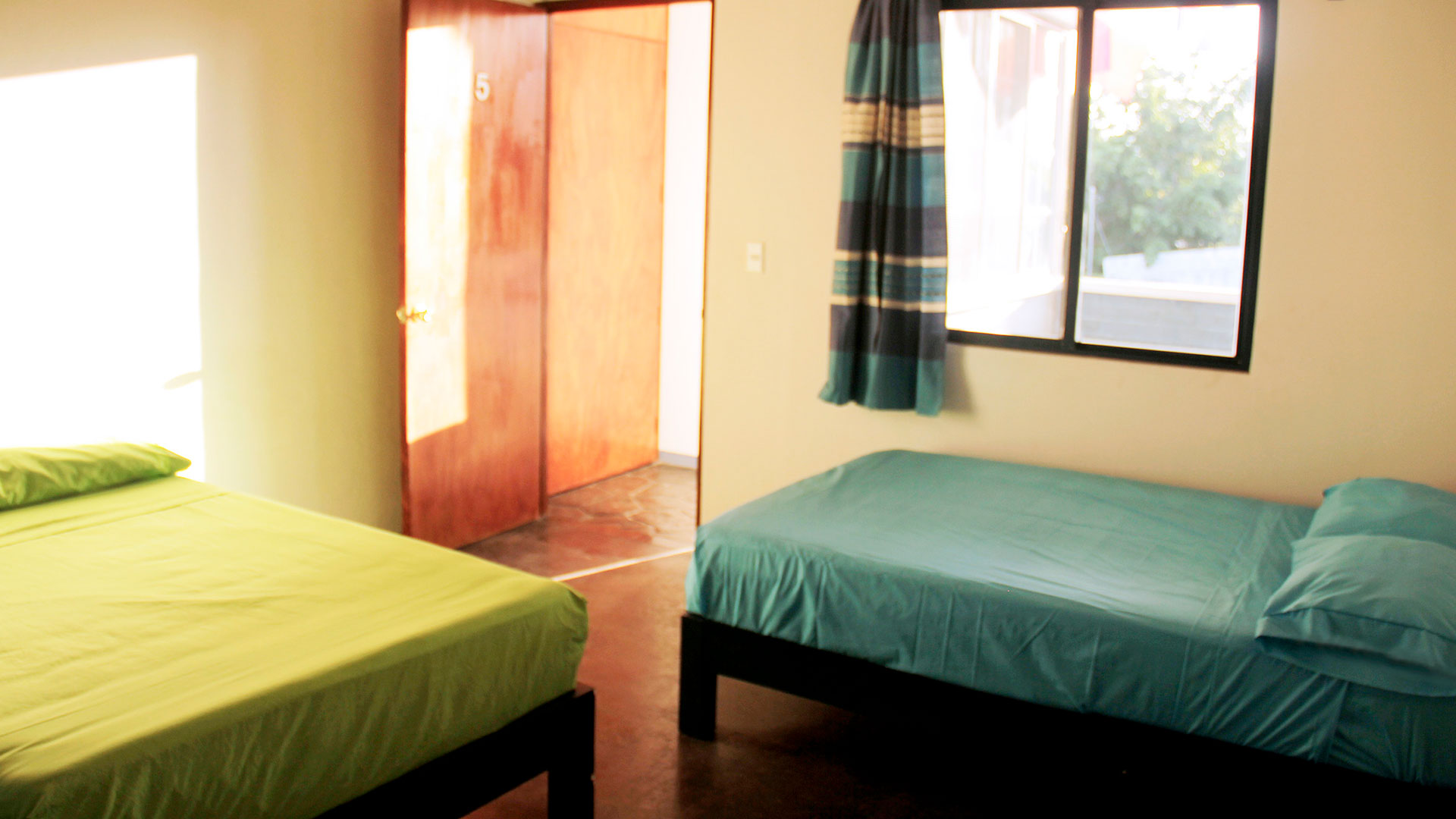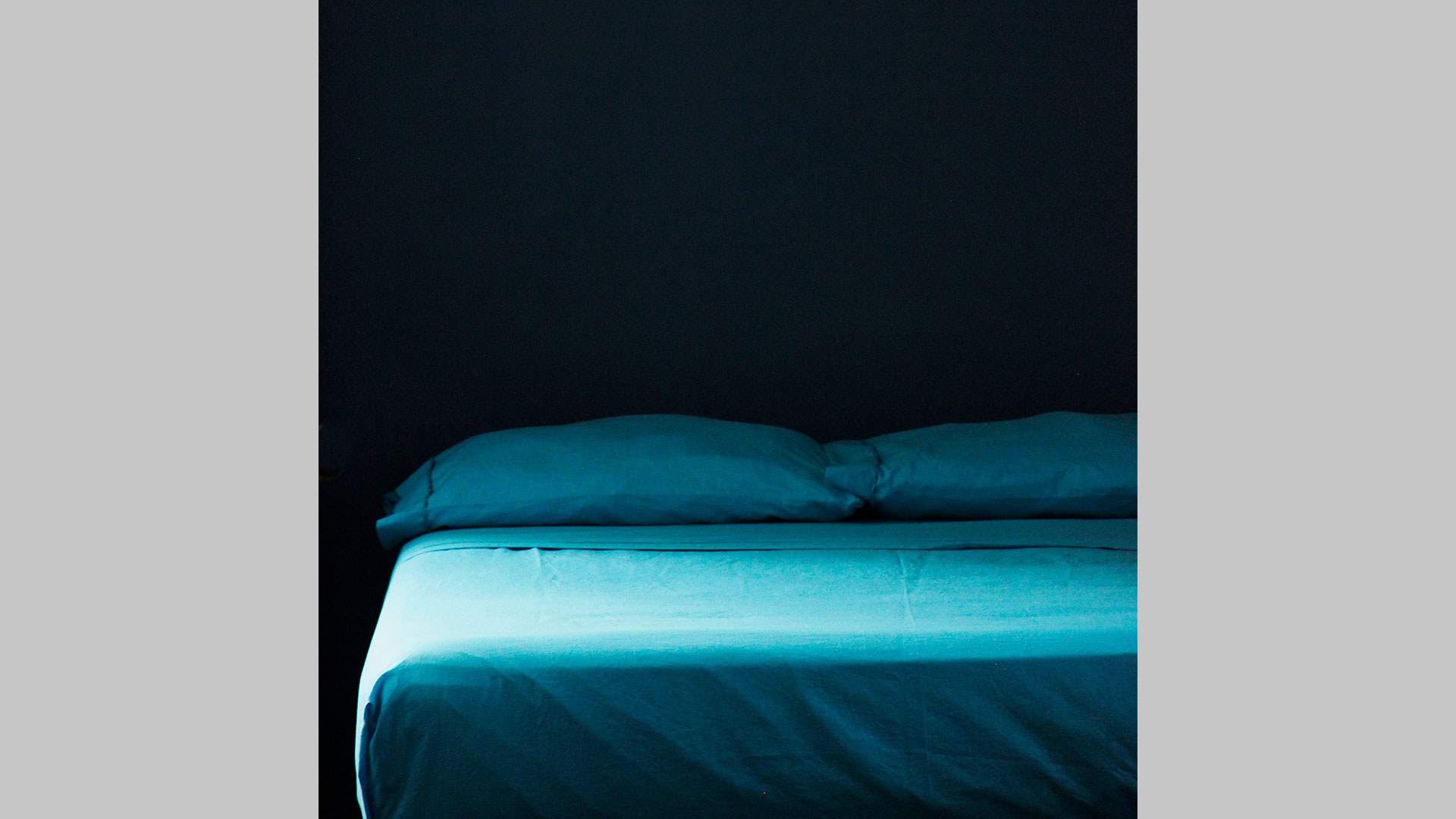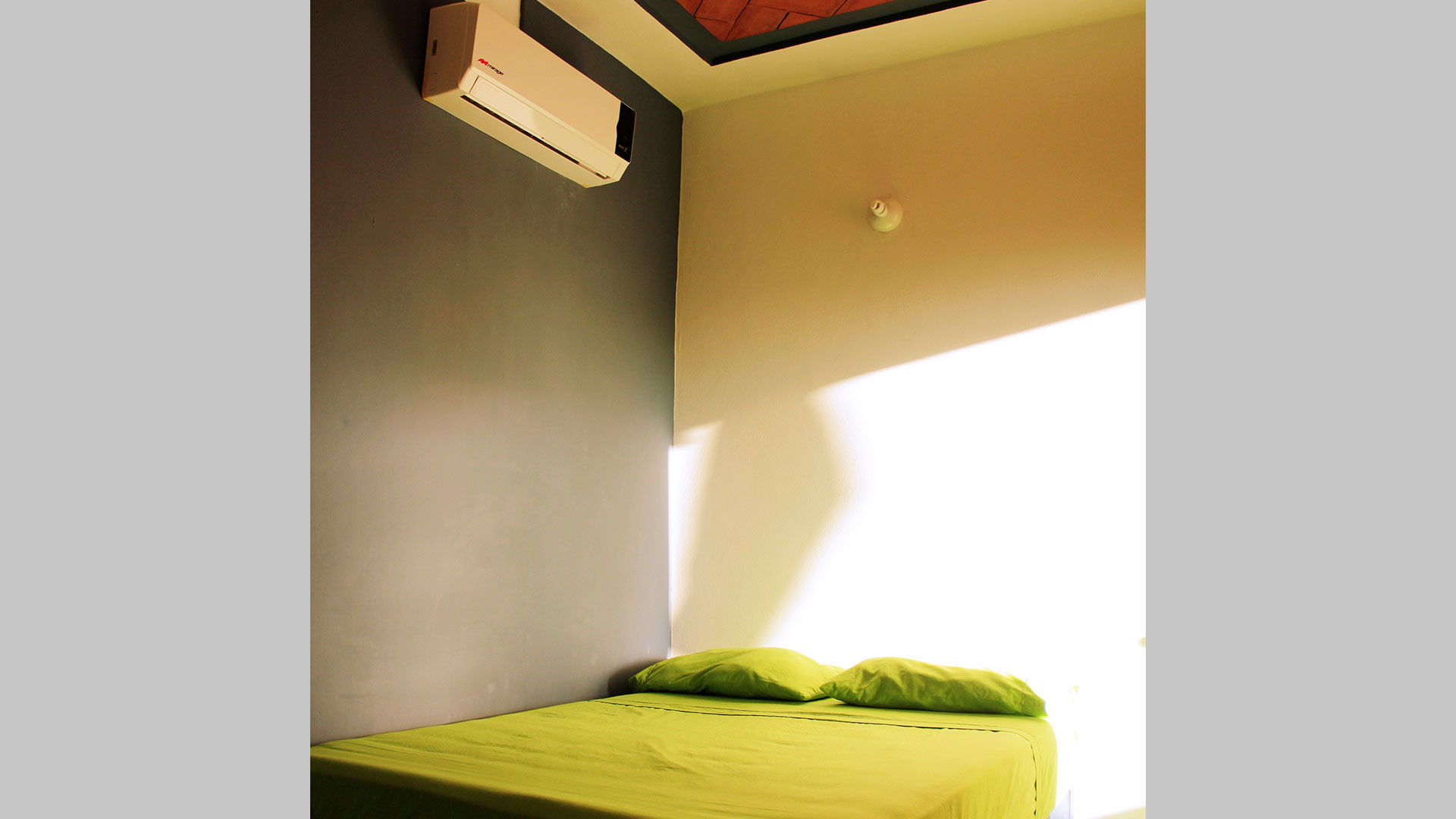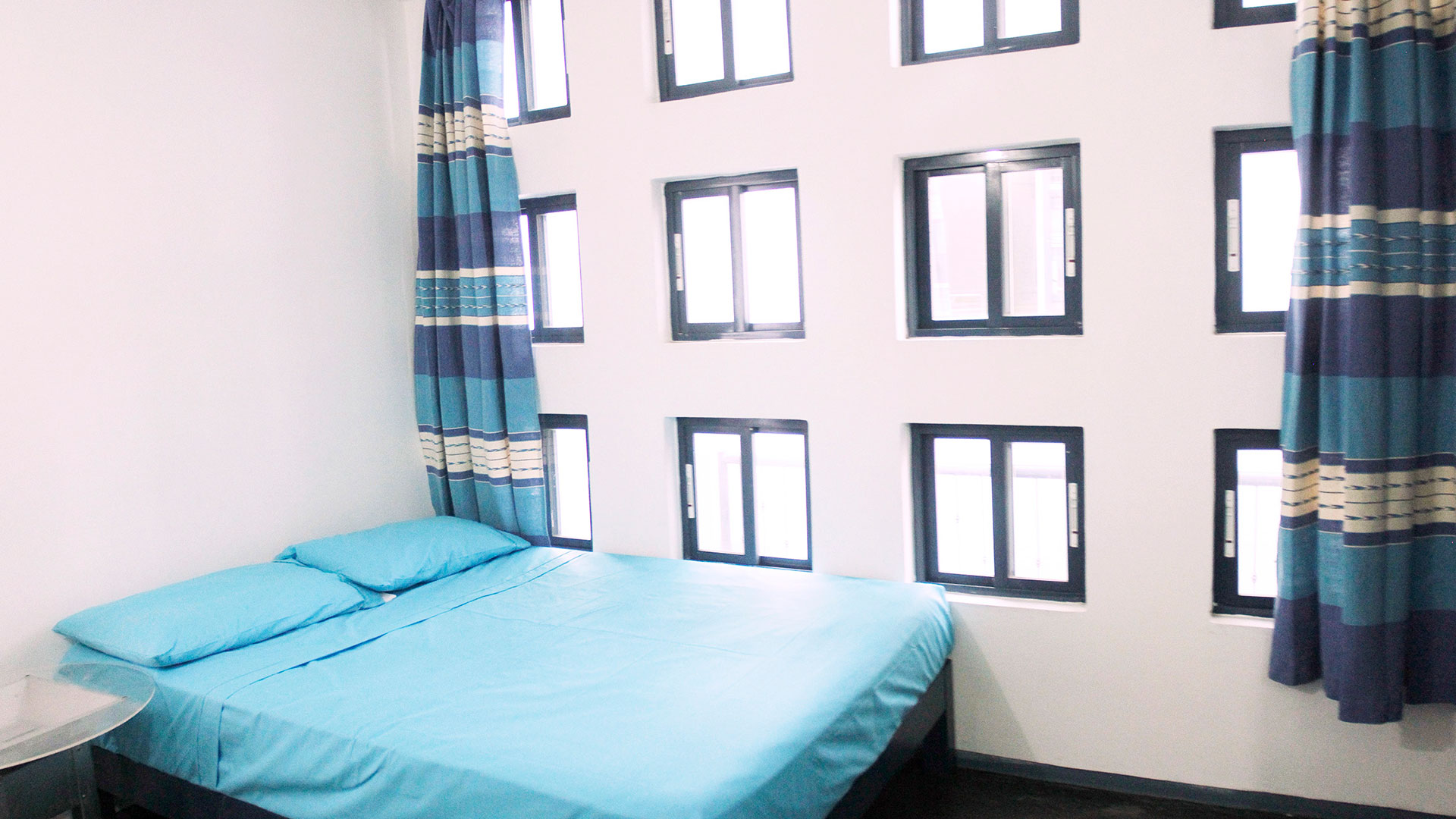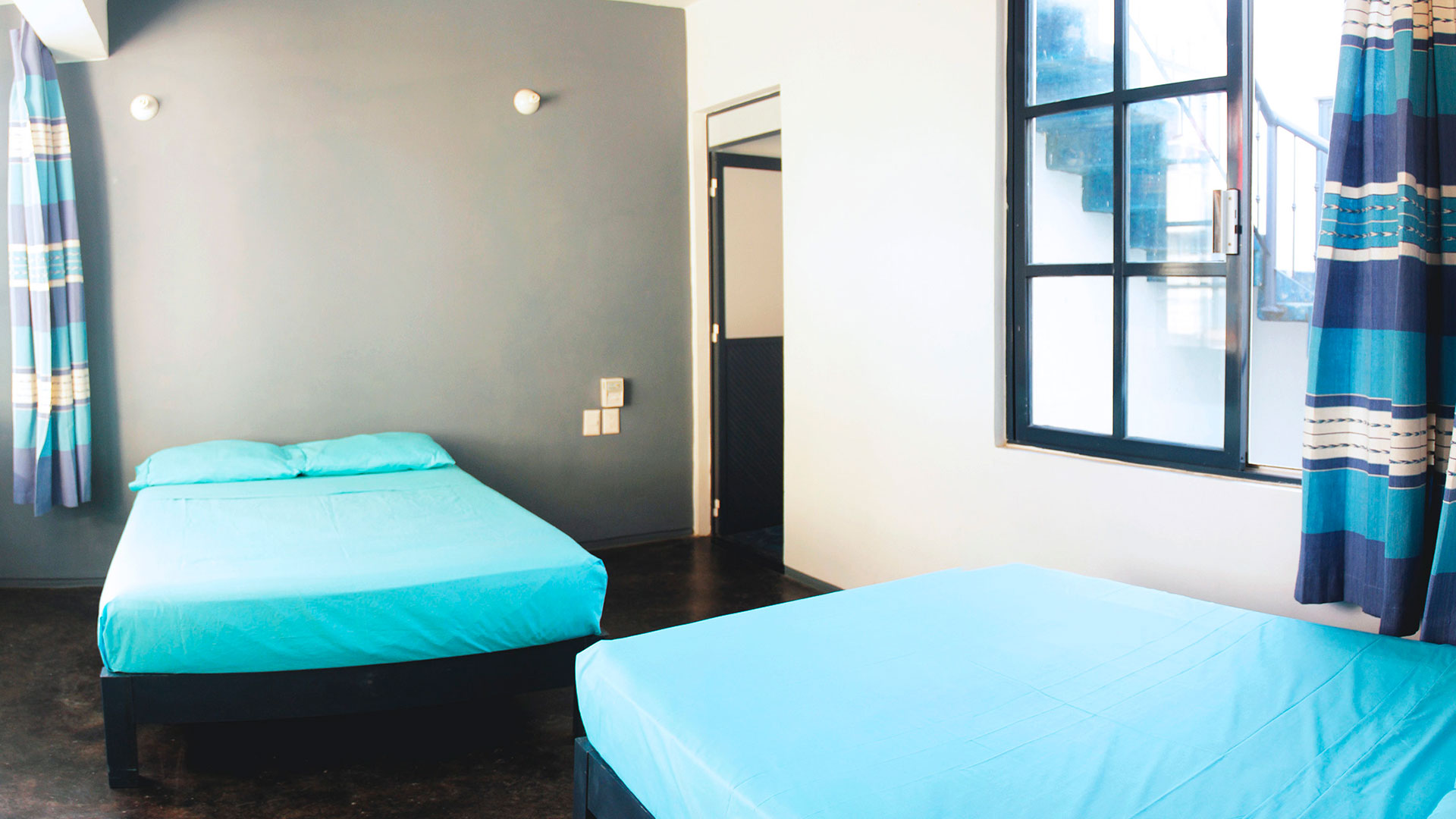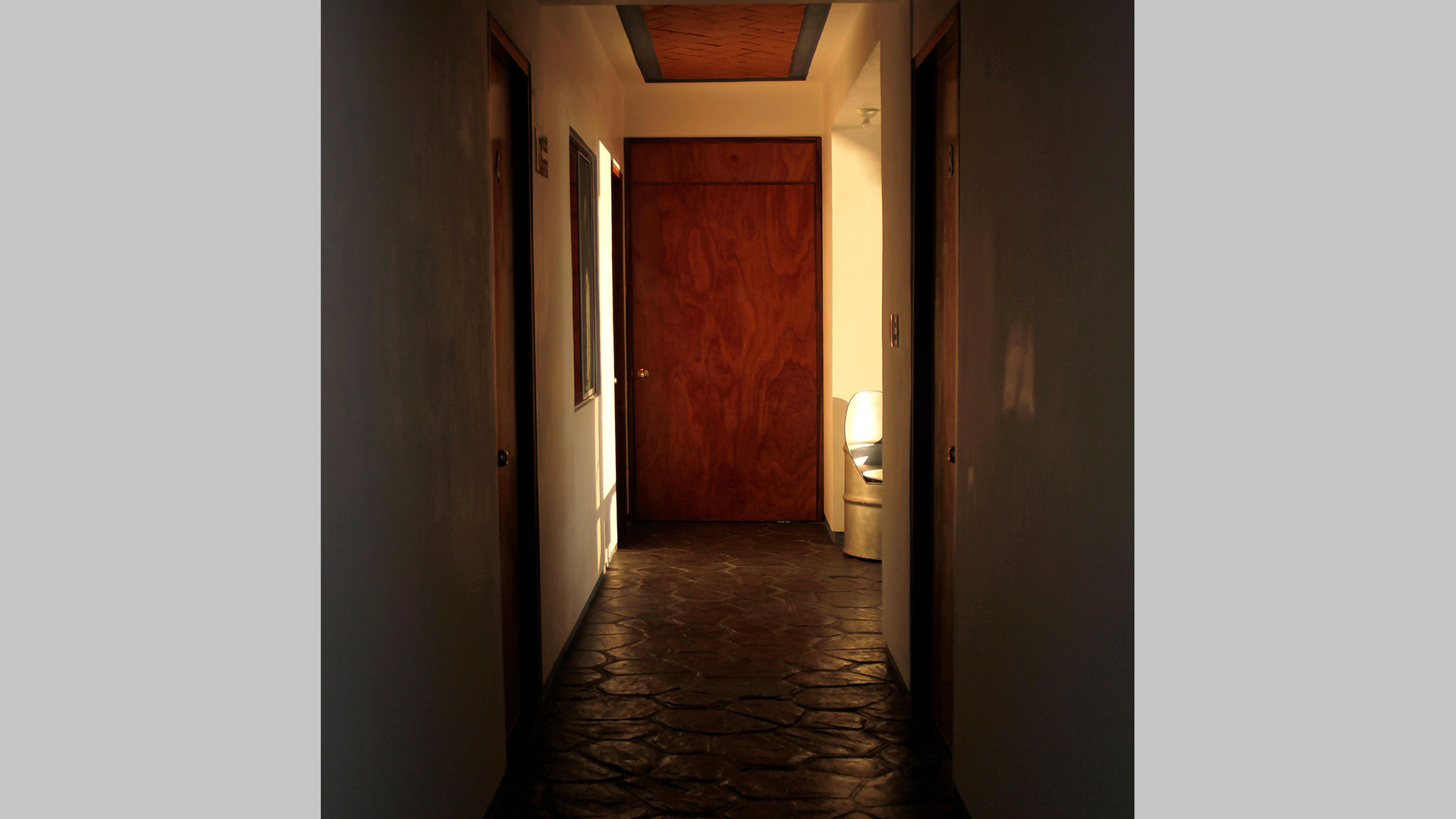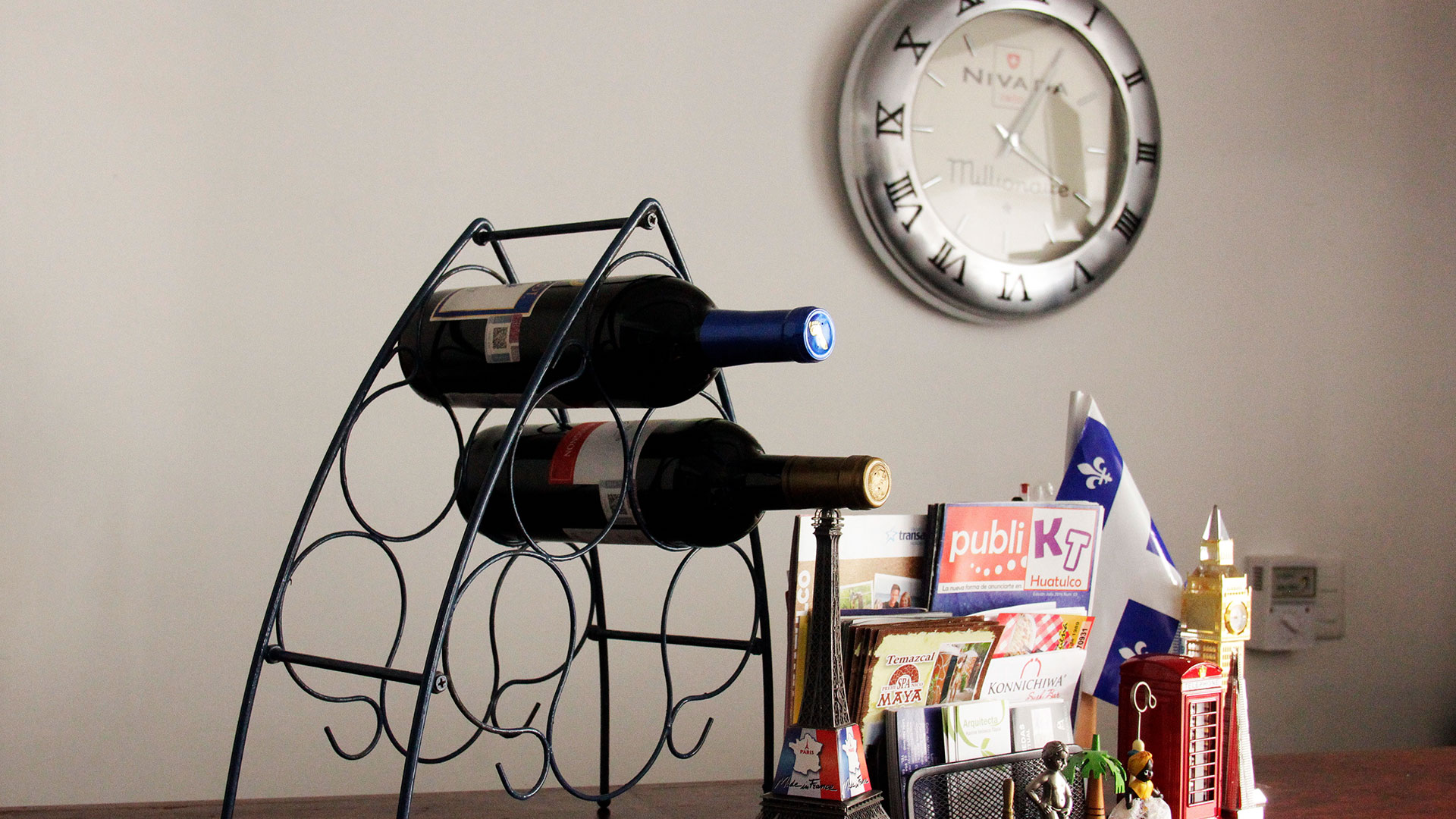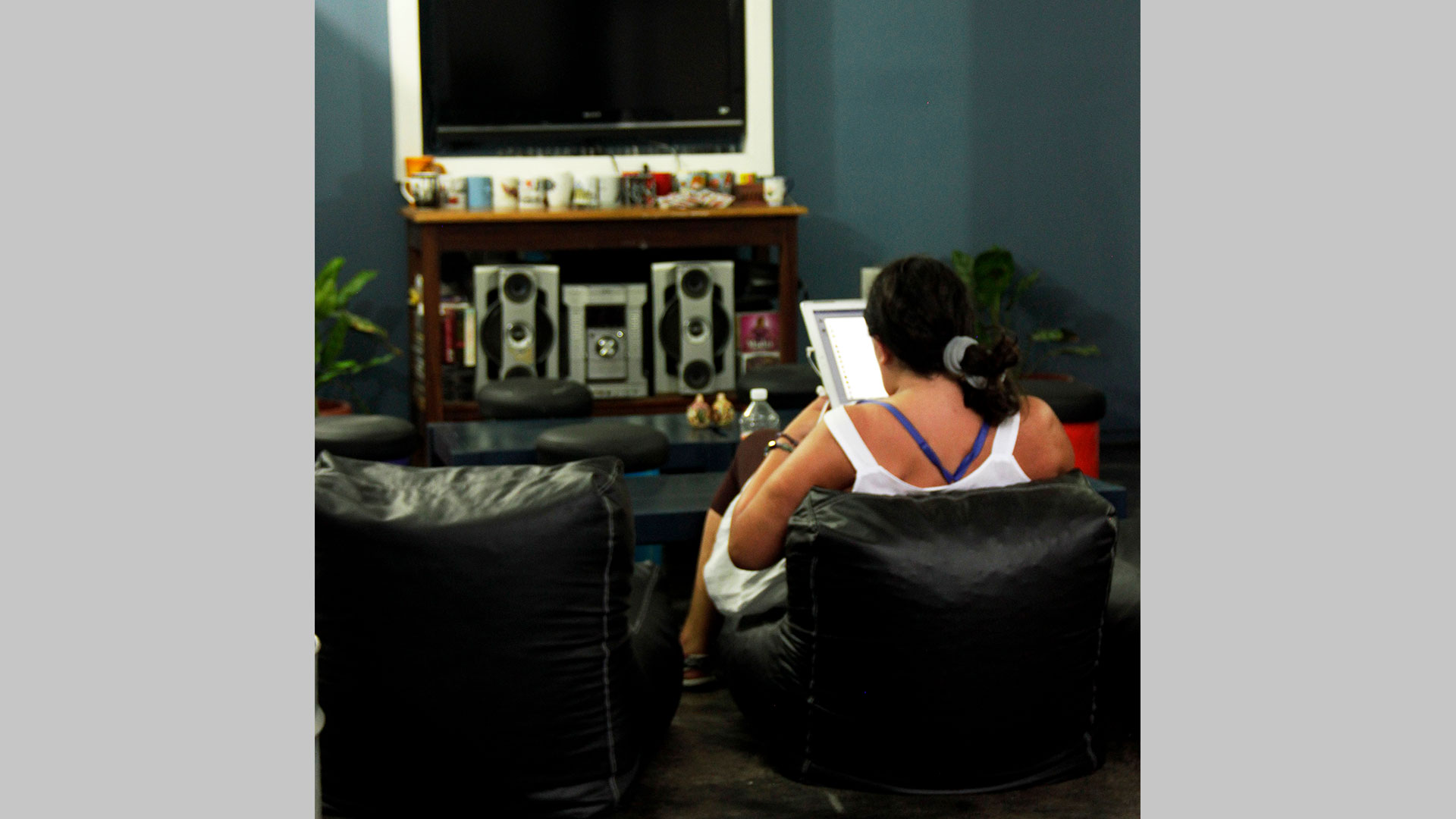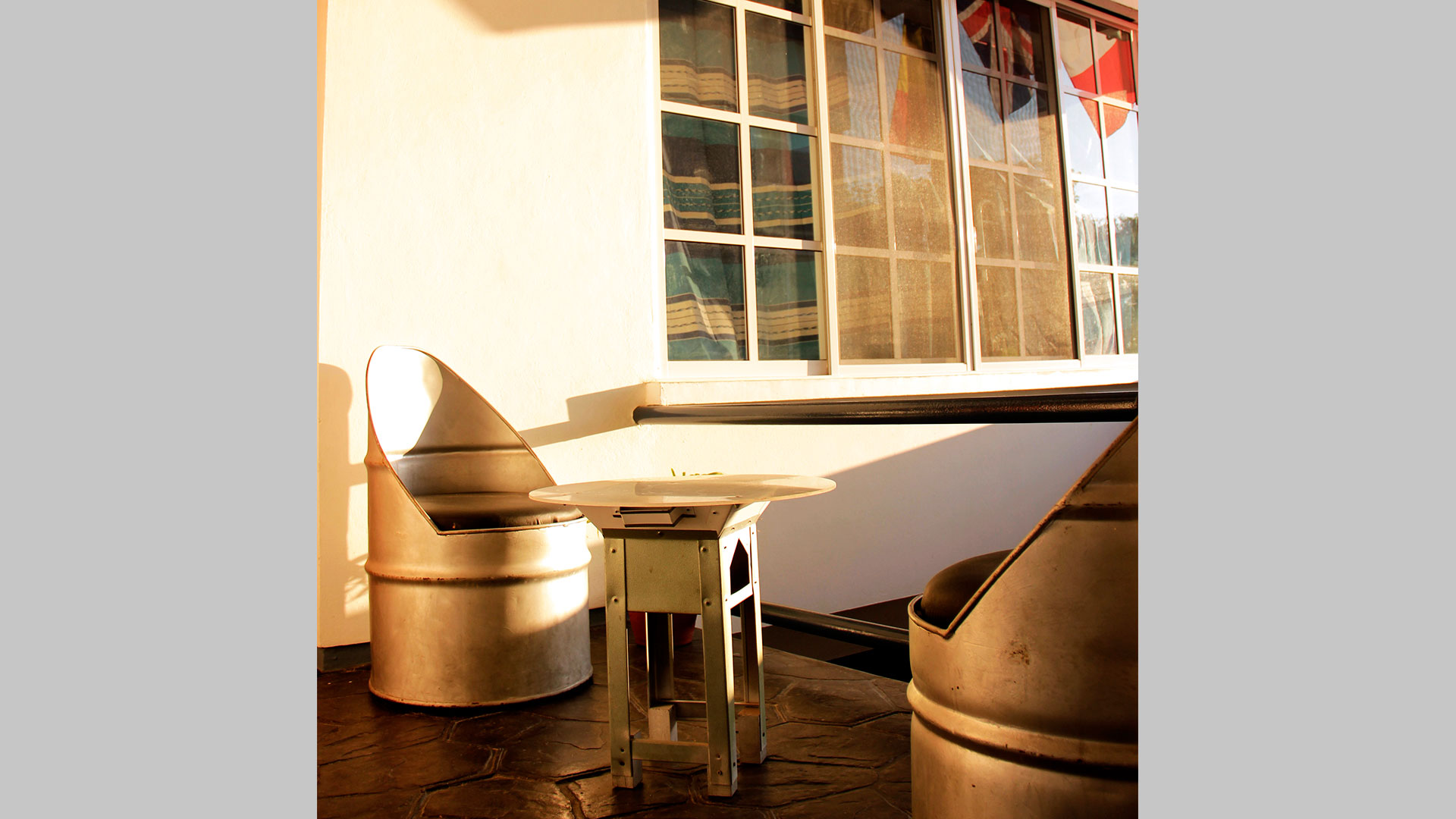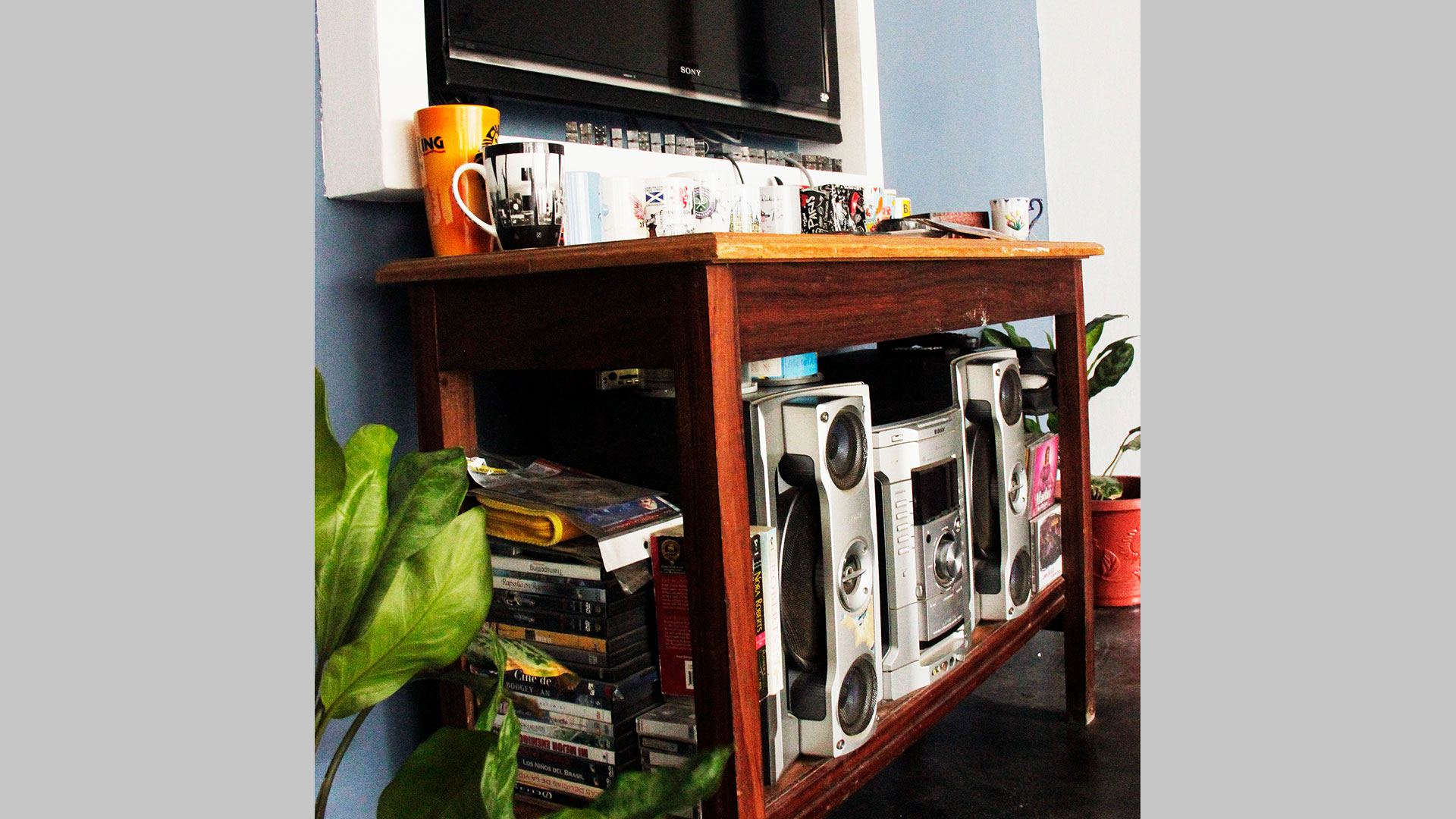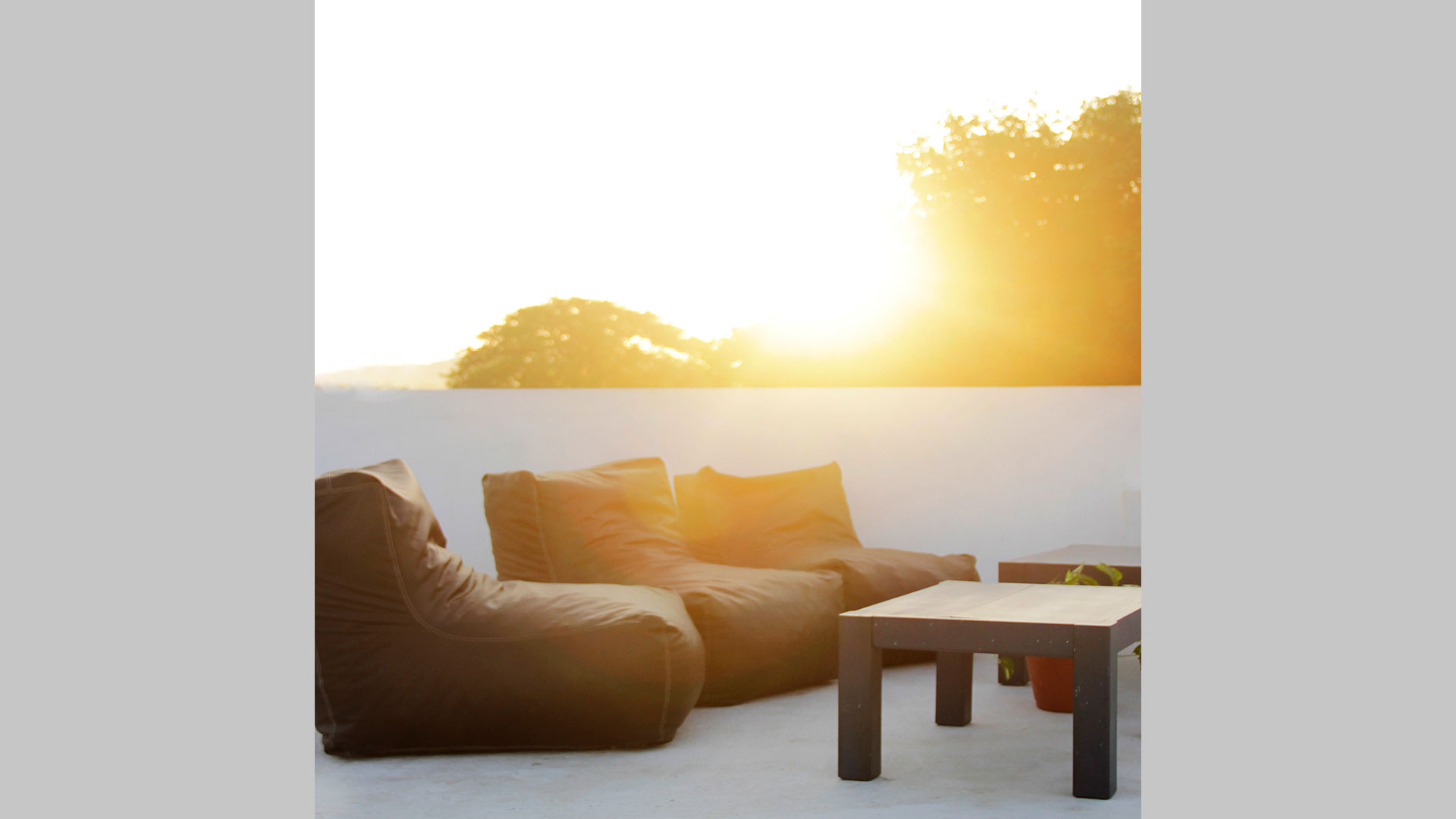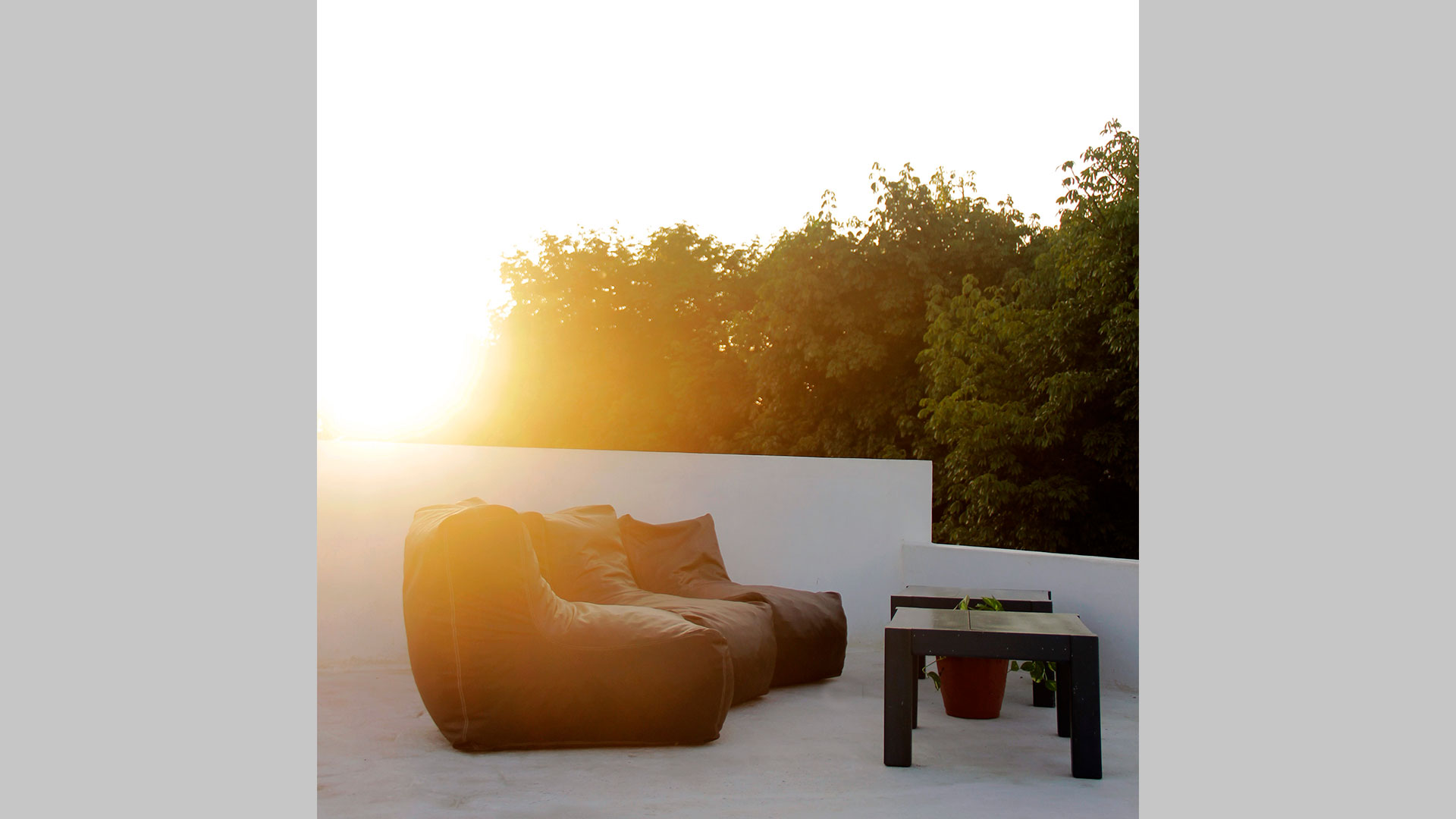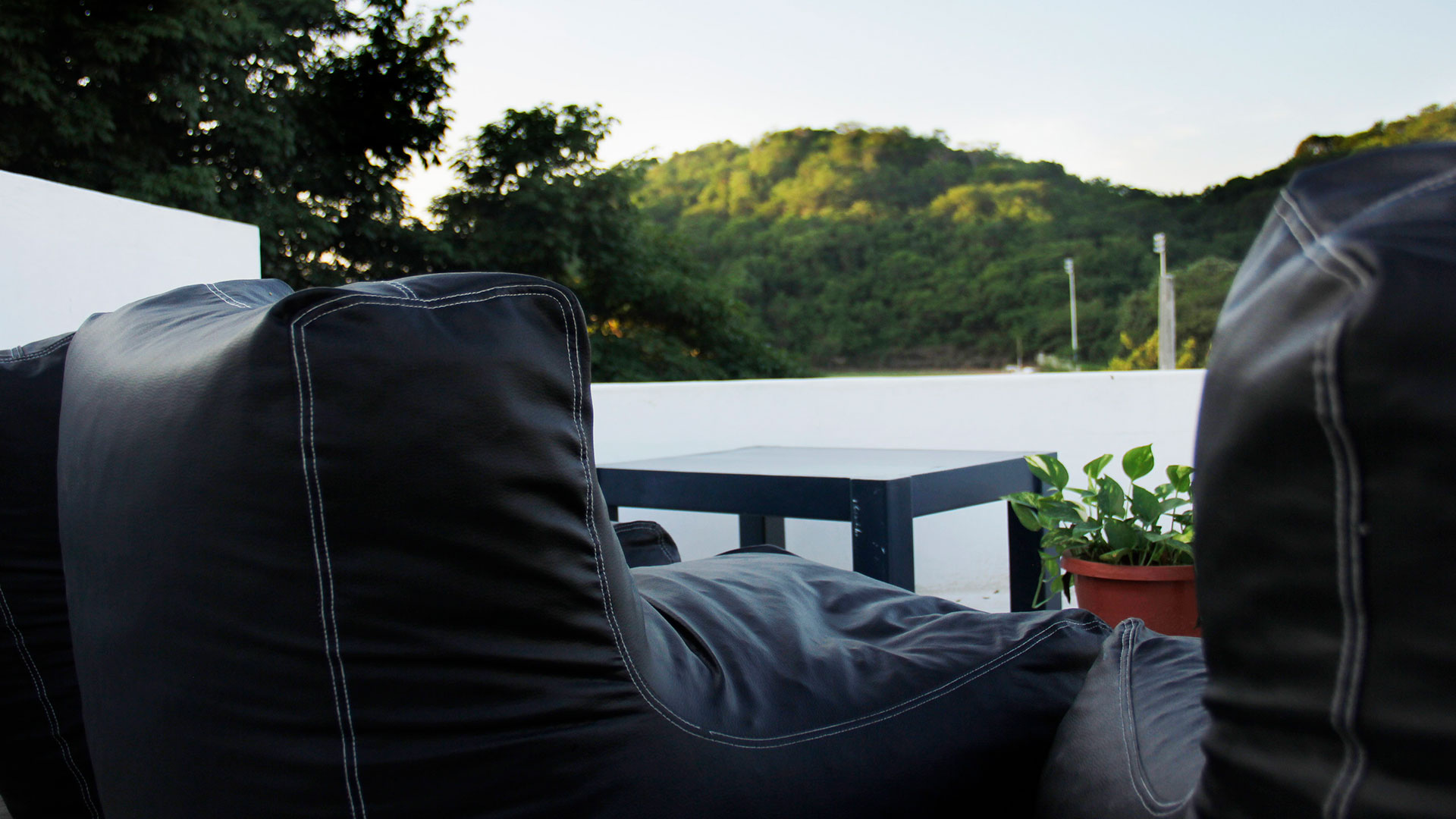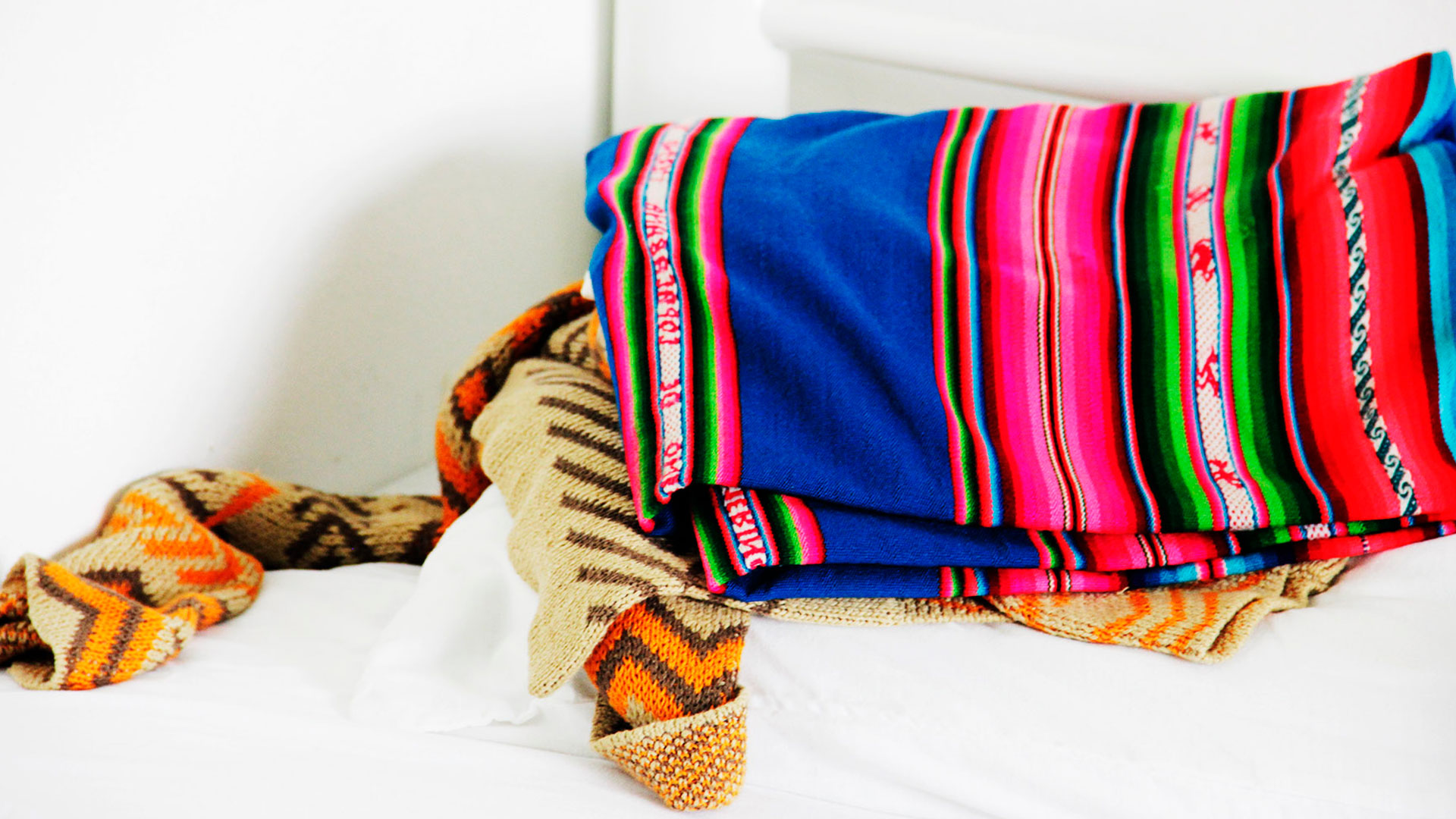 AN UNFORGETTABLE EXPERIENCE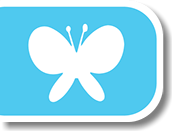 Hostal Azul y Blanco, Huatulco is the perfect place to plan your vacation because it offers a myriad of services and benefits.
Our hosting facilities are spacious and suitable for every need:
Bedroom for women •
Bedroom for men •
Mixed Dorm •
1 double room •
1 triple room •
1 Room Quad •
• Private bathroom in all rooms
• Orthopedic mattresses
• Kitchen
• Wi-Fi Internet
• TV room
• Community Hall
• Book Exchange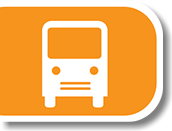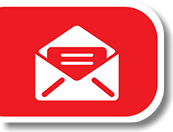 Download my bussines card in your mobile.
iPhone: "Añadir a pantalla de inicio"
Blackberry: "Añadir a pantalla de inicio"
Android: "Enviar a favoritos"
Colorín Nº 114, Sector H, La Crucecita / Huatulco.